Petite Performers BIG opportunity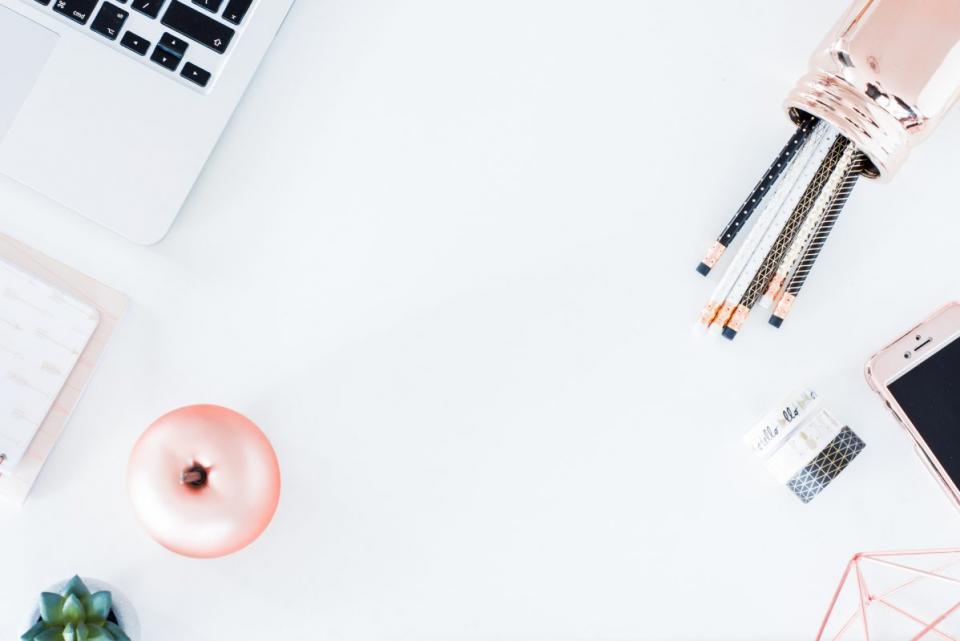 Have you ever dreamed about having your own business?
Are you unsure of where to start?
Well, at Petite Performers, we've done all the hard work for you!
At Petite Performers, we've created the building blocks to YOUR rewarding, financially profitable business. You can maintain flexibility and a work/life balance in a career you are passionate about, whilst having ongoing support and guidance from Petite Performers' HQ. We've spent years innovating and developing our program so that you hit the ground running, helping to create the next generation of confident speakers, movers and performers.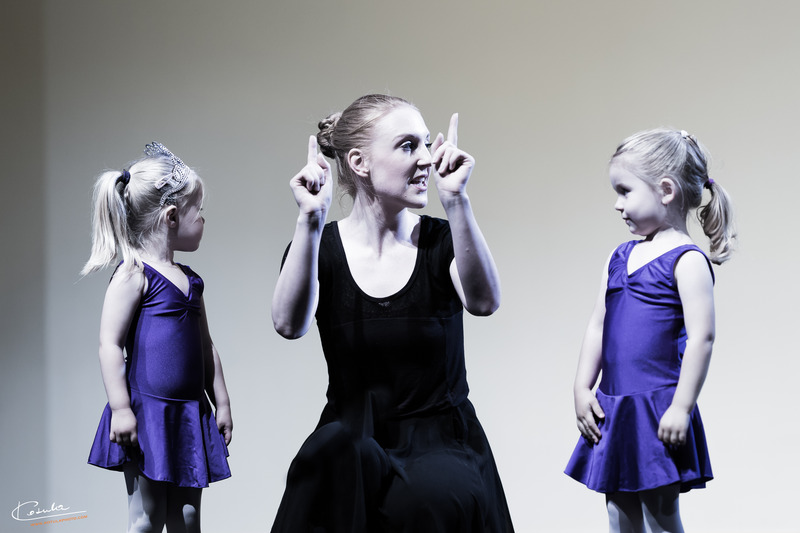 "Initially the thought of running my own business was terrifying however joining 'Petite Performers' and becoming a franchisee has been one of the best career decisions I've made"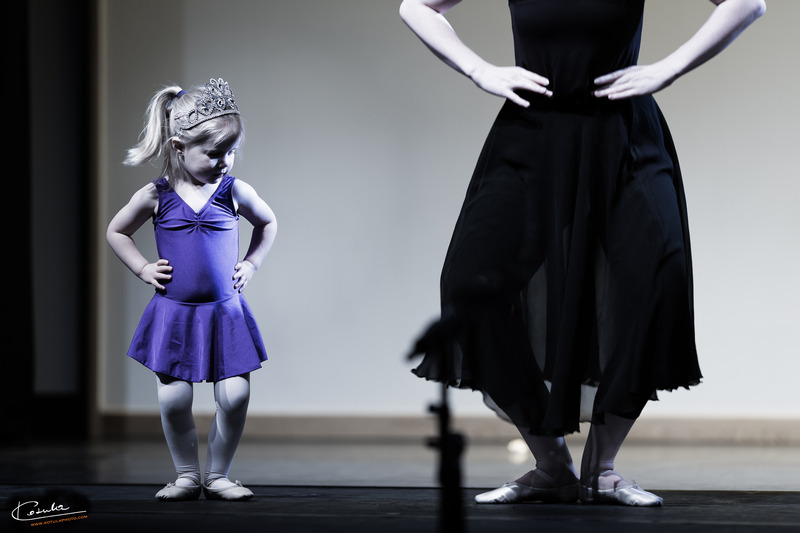 We believe that even the littlest performers have potential and we couldn't wait to welcome them to our schools. Now, we want you to welcome them to your school.
About you:
We carefully select each franchisee to ensure a great fit for both parties.
Could you be the next owner of a Petite Performers?
If you are:
Self-motivated and interested in owning your own, thriving business
Wish to have a business with excellent potential for growth and profit
Enjoy working with parents and children alike; nurturing their love for all things performing
Have a positive, friendly, can-do attitude
Interested in starting a Petite Performers in your area?